Youth Scholarship Program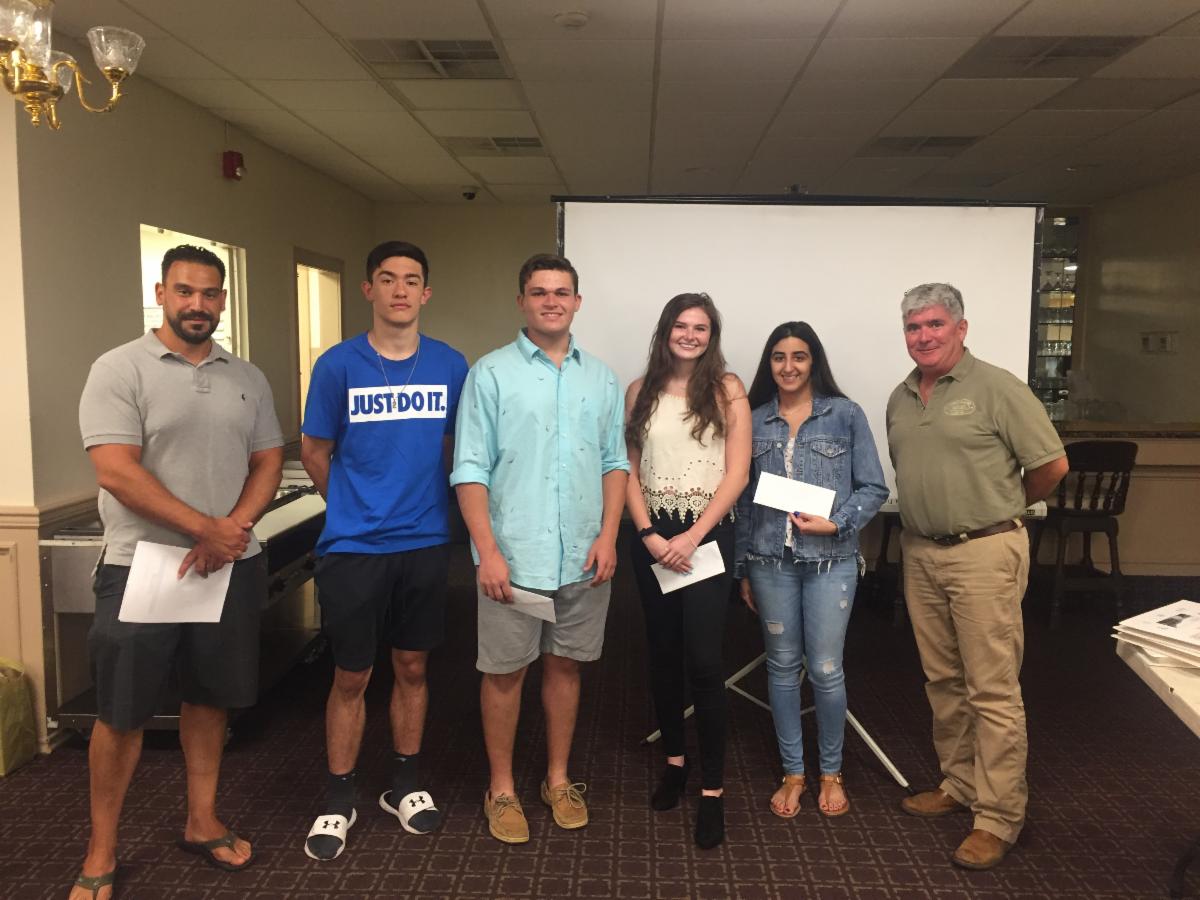 Hudson River Fishermen's Association
Scholarship Application
Our application is only two (2) pages, and we hope more members will encourage their children and grandchildren to apply.
For graduating seniors in the current year, the HRFA is offering four (4) scholarships of Five Hundred Dollars each, as the committee sees fit. Awards will be presented at our July meeting, the second Tuesday of every month.
Students and parents can download the new application from HRFANJ.org or HRFA.US. Seniors must have a grade point average of 3.0 or higher on a 4.0 scale or equivalent to be considered. To be successful, a senior must plan to enroll in an accredited two or four year college or university the following Fall.
One of the big changes over prior years is the applicant does not need demonstrate financial need by completing the FAFSA application process and supplying the student aid report, SAR response letter.
No financial data is required!
Membership in the HRFA will also be weighted differently in this application. Notably this year, membership has its privilege.
For more information regarding the scholarship, please call Carl Bruger at 973-704-4845 or e-mail at carlpatbruger@gmail.com. The application deadline is May 15, of the current year, and all applications must be sent to our official address, HRFA Scholarship, P.O. Box 421, Cresskill, NJ 07626.
Your application should be postmarked by May 15
Applications should be mailed to
HRFAScholarship Program
P.O. Box 421
Cresskill, N. J.  07626
Print out the application on the link below and fill in the areas questioned.