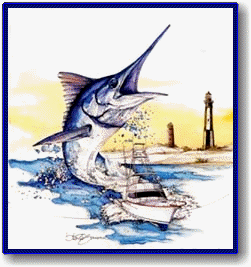 Fishing Charters
The HRFA recommends the fishing charters that are listed on this page.  It is important that you provide us with your feedback after utilizing one of these charters.
Was the charter good? Was it bad? What was good? What was bad? How were the mates? Did you catch fish? Would you use them again?
Would you recommend this boat to other HRFA Members?